There are some pretty cool things to watch this weekend, if you're willing to go outside your comfort zone. While League of Legends'...
A statue of our favorite spiky-haired lawyer is available now to pre-order through First...
This weekend seems destined for some decidedly domestic activities. Luckily, the Game Informer editors...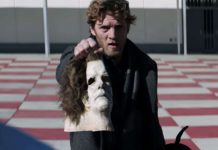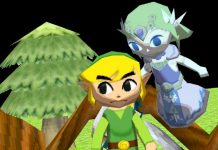 The DS Legend of Zelda games are some of the series' most forgotten. Eschewing traditional controls for a purely touched-based approach, both Phantom...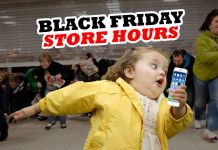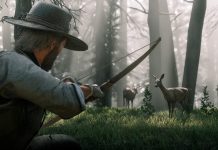 Vulture recently got the chance to visit Rockstar Games' Manhattan office and talk with the development team as Red Dead Redemption II nears...
Simon Pegg has been discussing Star Wars on the latest episode of The Adam Buxton Podcast, and he thinks that the imagination of...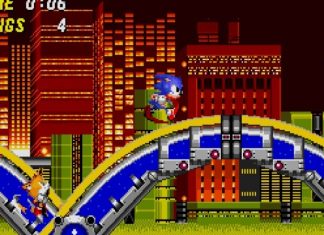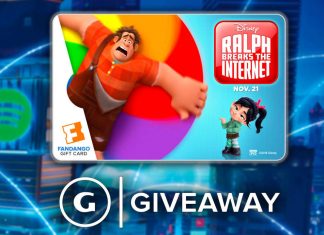 In honor of Ralph Breaks The Internet, we're giving away $25 Fandango Giftcards to two (2) lucky fans....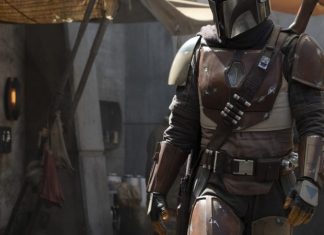 The Mandalorian, the first...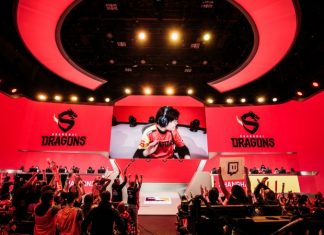 Overwatch League, by Blizzard's...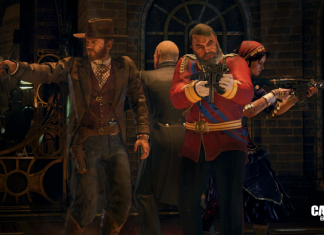 The new map for Call of Duty: Black Ops 4's Zombies mode, Dead of the Night, features new...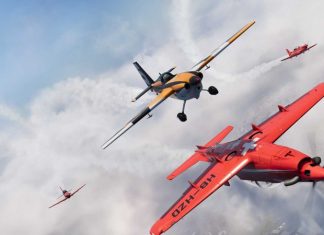 Vastly stretching out the...
Before Super Smash Bros....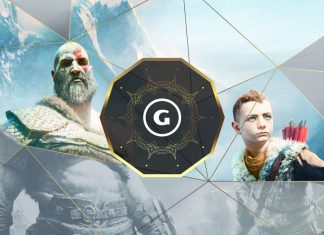 Over the next few days, we will reveal what we believe are the 10 best games of 2018,...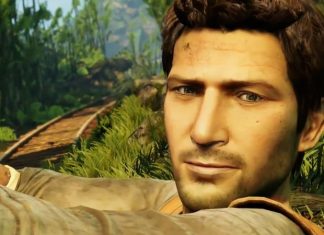 Organizers of the Game...