Click to watch embedded media Set after the events of Captain America: Civil...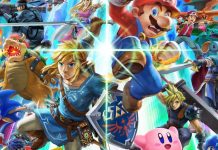 Yesterday, Nintendo aired the final Super Smash Bros. Ultimate direct. With over 70 characters and a ton of assist trophies, a ton of...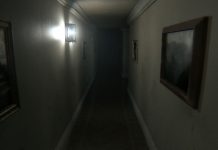 Earlier this week, rumors were swirling after a post on Reddit showed that a recent update to P.T., a playable teaser (hence the...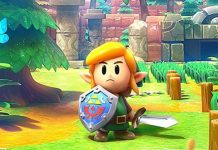 The Legend of Zelda: Link's Awakening on Nintendo Switch may be a remake, but that doesn't mean it's exactly the same game. Aside...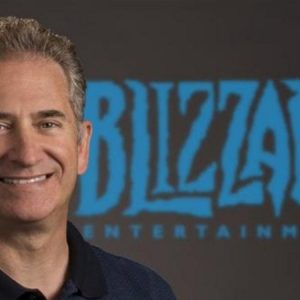 This past week, legal documents regarding a lawsuit from the state of California against Activision Blizzard surfaced. The lawsuit's details are graphic, disturbing, and detailed in a way that is causing both the gaming community and the industry...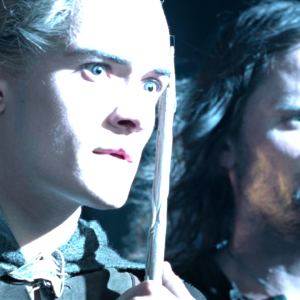 One of Orlando Bloom's very first movie roles was one that still defines him: Legolas from The Lord of the Rings. The...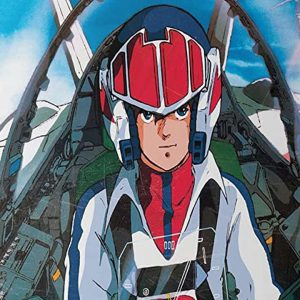 During the Robotech: The New Beginning panel at Comic-Con 2021, fans of the giant mech series had something to celebrate. The series...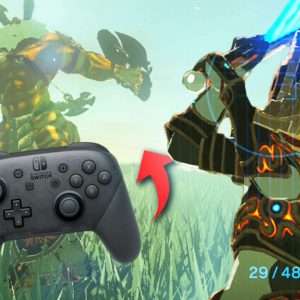 This unorthodox technique in Breath of the Wild might actually give you a workout... or carpal tunnel. Read More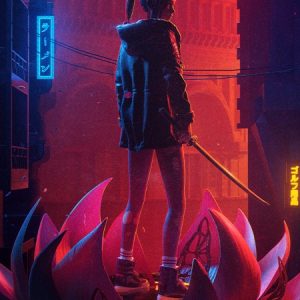 San Diego Comic Con is usually one of the biggest shows of the year, offering glimpses into the future of comic books, movies, television shows, and video games. The creators of these projects and the talent that brings...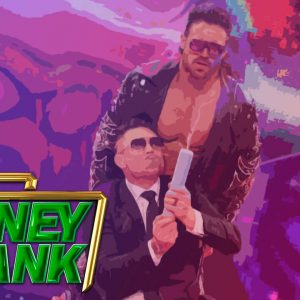 It's time to see who can climb the ladder the fastest, with no one trying to pull them down. It's time for...
Look at me: I am the captain now. After watching Dan Tack wipe the floor with Bloodborne in our last Super Replay, it's time that I, Marcus Stewart, do the same with its successor, Sekiro: Shadows Die Twice. Released...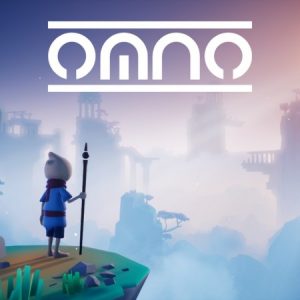 We're in the middle of what's considered a slower time of the year for game releases, but there are still some gems to be uncovered in the coming weeks, like OMNO. OMNO is an adventure game made by...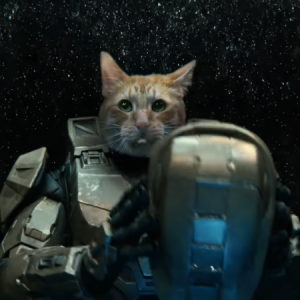 It's hard to deny Halo's influence on the greater gaming landscape. For decades, Halo has been one of Microsoft's biggest gaming brands, and it helped establish the original Xbox as a gaming console of note. However, in all...