A group of Fallout 76 players launched the first nuke of the game right...
Last Edited: May 18, 2019 at 12:01 AMRage 2 is all about causing...
Mattel are releasing the first in a new series of Star Wars inspired Barbie dolls,...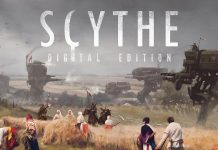 Digital board games have exploded in popularity in recent years, and Humble Bundle is well aware. The website has offered numerous digital board...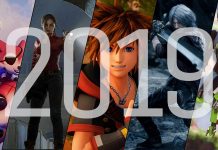 If you're wondering what games are coming up in 2019, we've put them all in one convenient location. This list will be continually...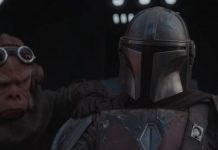 Click to watch embedded media We've come a long way since the Ewok movies were shown on TV. In this new The...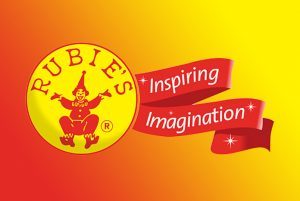 NECA Founder Joel Weinshanker is set to take over the direct oversight of the entire Rubie's global business, harnessing the power of the 1,000 employees around the world, to ensure they maintain their market position. Costume company Rubies has released...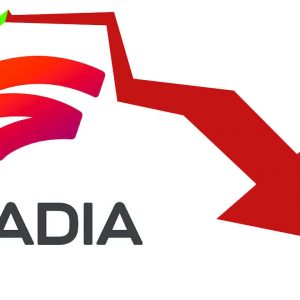 In February 2021, Google dropped a bomb that no one expected: it was closing Stadia Games and Entertainment, its first-party studio tasked with developing games for its streaming service, Stadia. The news seemingly came out of nowhere. Or...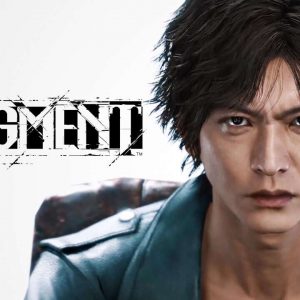 Remastered for next-gen consoles, acclaimed action thriller Judgment is coming to PlayStation 5, Xbox Series X|S, and Stadia on April 23rd, 2021. Read More
Earlier this week, we reported that CD Projekt Red banned a Cyberpunk 2077 mod that allowed players to retexturize in-game assets to virtually have sex with Keanu Reeves' character, Johnny Silverhand. The reason behind the ban was because...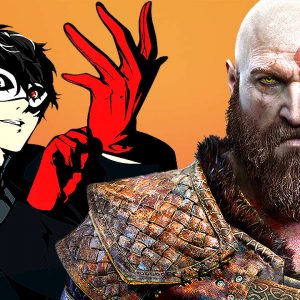 As more fantastic games are being released, it only means that our piles of shame grow larger and larger. With 2021 looking to keep us all indoors as much as possible, that might mean you have a little...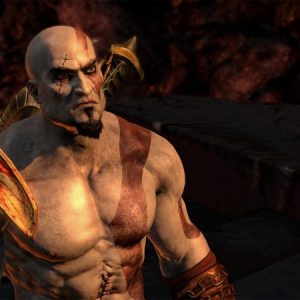 The original God of War trilogy on PlayStation was nothing short of iconic and Santa Monica's continuation with the overhaul made a beloved franchise even better. That being said, there was a lot left unsaid following the events...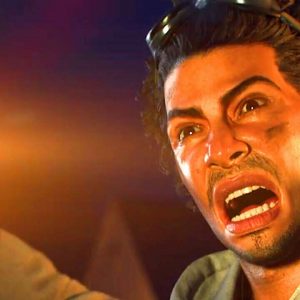 Learn more on what to expect from the Back 4 Blood closed alpha from this new briefing trailer. The Alpha is going to run from December 17th-December 21st. Read More