Douglas Adams' The Hitchhiker's Guide to the Galaxy is reportedly being turned into a television show for the streaming service Hulu.Deadline is reporting...
Jason Bischoff, formerly the director of global...
"What the hell is going on?" Thoughts like this creep...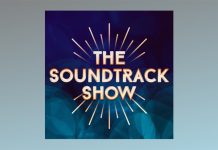 In our interview with Vince DiCola, we learn about how he became the composer for Rocky IV. We explore his musical background as...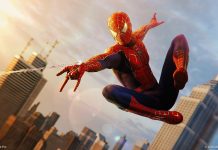 Insomniac Games just delivered a great holiday gift for Spider-Man fans. The suit worn by Tobey Maguire in Sam Raimi's Spider-Man film trilogy...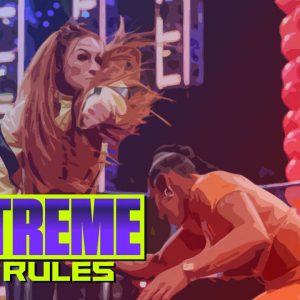 Things are looking to get extreme this evening, as WWE's Extreme Rules PPV is coming to your house. This year's installment is...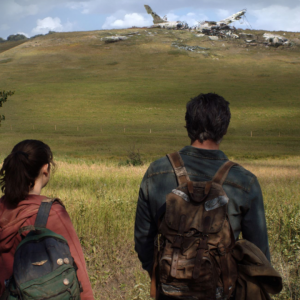 As part of Naughty Dog's celebration of The Last of Us Day, game director Neil Druckmann shared the first image of Pedro...
Don't let the cute appearance of Kena: Bridge of Spirits deceive you, combat in this game is tougher than it looks, especially on its harder difficulties. We're here to give you a few pointers on your journey. Read...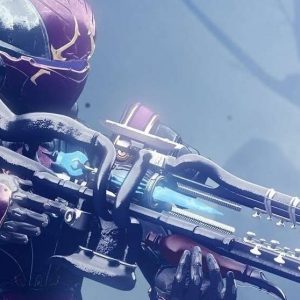 Just about every week brings something new to Destiny 2, whether it's story beats, new activities, or interesting new combinations of elements...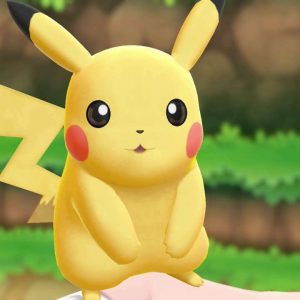 Pokemon almost immediately took the world by storm. The multimedia juggernaut has become known for a wealth of anime cartoons, blockbuster movies,...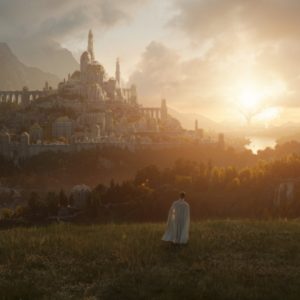 According to a report from Deadline, famed composer Howard Shore--who won three Academy Awards for the music to Peter Jackson's The Lord...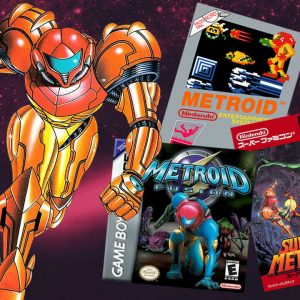 This year marks the 35th anniversary of Metroid, the loveable bounty hunting, genre defining, child that Nintendo loves to forget about. Except to everyone's surprise Nintendo did remember this year and are celebrating with Metroid 5, aka Metroid...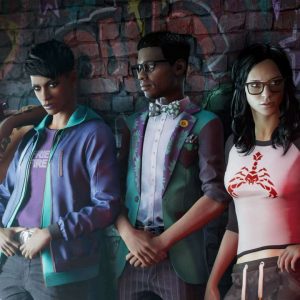 Just like previous games in the series, Volition's reboot of Saints Row will allow players to experiment with character customization. In an...
Let's be real: The iPhone in your pocket is probably close to 10 or 20 percent battery life by the time the...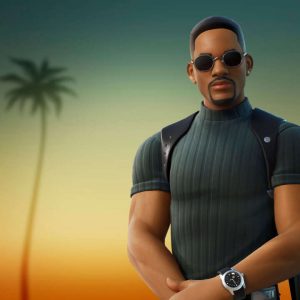 Some Fortnite crossovers are more surprising than others, and today's official reveal of Mike Lowrey of Bad Boys fame would be one...