Epic Games is offering full refunds for the in-game Gunner pet dog item after players claimed a similar version of the item was...
In the span of one night, two new League of...
Magic: The Gathering Arena, the latest digital interpretation of Wizards' popular card game, exits...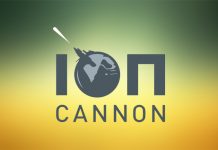 http://www.podtrac.com/pts/redirect.mp3/www.starwarsreport.com/ioncannon/IC268.mp3Join Tom, Stephen, and William as they review the 14th episode of Star Wars: Resistance, "The Doza Dilemma." "As Synara settles into life on the Platform, she is...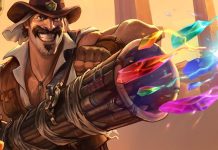 Hearthstone's next expansion will be Saviors of Uldum, and it's bringing back four of the most popular characters in Hearthstone history – Reno...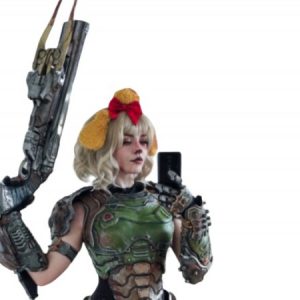 The perfect cosplay doesn't exis... Last year, the Internet fell hard for the most epic friendship ever: Animal Crossing's Isabelle and Doom's Doomguy. The duo is surprisingly wholesome, so much so that even id Software itself lent itself...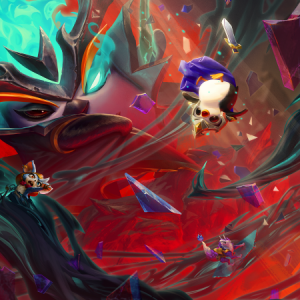 If you've been following the auto chess craze, you know that Teamfight Tactics has carved itself a fairly powerful presence in the world of the auto battlers. Today, Teamfight Tactics not only detailed the upcoming Reckoning set mechanics,...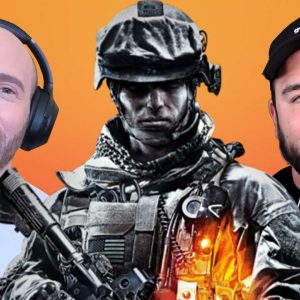 Aaron Sampson and Richie Bracamonte are here to talk about the COD's rumored return to World War II. This can be to the detriment of burnt-out Call of Duty fans, but could also lead to more interest in...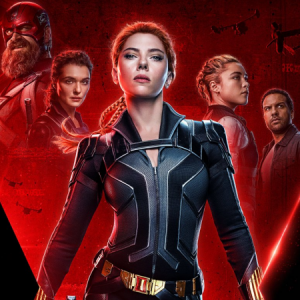 After numerous delays, it looks like we'll finally have the chance to watch Marvel Studios' Black Widow on July 9, either in theaters or on Disney+. This new chapter in the ever-expanding Marvel Cinematic Universe stars Scarlett Johansson...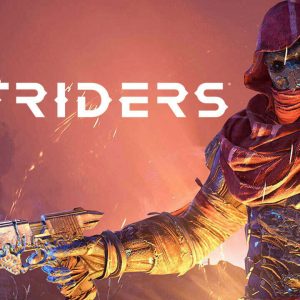 Outriders is out, and we still aren't entirely sure how to classify it. In this podcast breakout, Jean-Luc tells us what to expect in People Can Fly's latest action game. Read More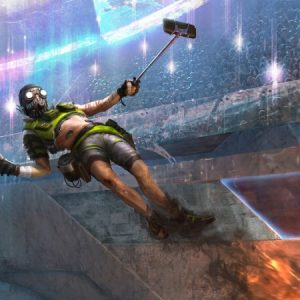 Respawn has done a phenomenal job at ensuring that the Apex Legends experience continues to evolve in a meaningful way. Set within the Titanfall universe, many players have been wondering if the battle royale game would be incorporating...