A couple months ago, Overwatch's Torbjörn received a number of significant changes that allows him...
Last week during the Super Smash Bros. Ultimate Direct, series director Masahiro Sakurai introduced...
Hitman 2's first elusive target is now live. As revealed earlier, it's none other than Sean Bean, playing agent Mark "The Undying" Faba. Let's...

UnlockLast Edited: February 22, 2019 at 10:46 PMThough Jump Force may lack the depth a traditional fighter will offer, there are still opportunities for us to look at the large roster of characters and rank them by...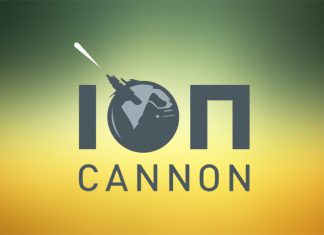 Join Tom, Stephen, and William as they review the 17th episode of Star Wars: Resistance, "The Core Problem." Poe and Kaz seek out an area of the Unknown Regions that their intel on the First Order is pointing to. After the unsettling discovery...