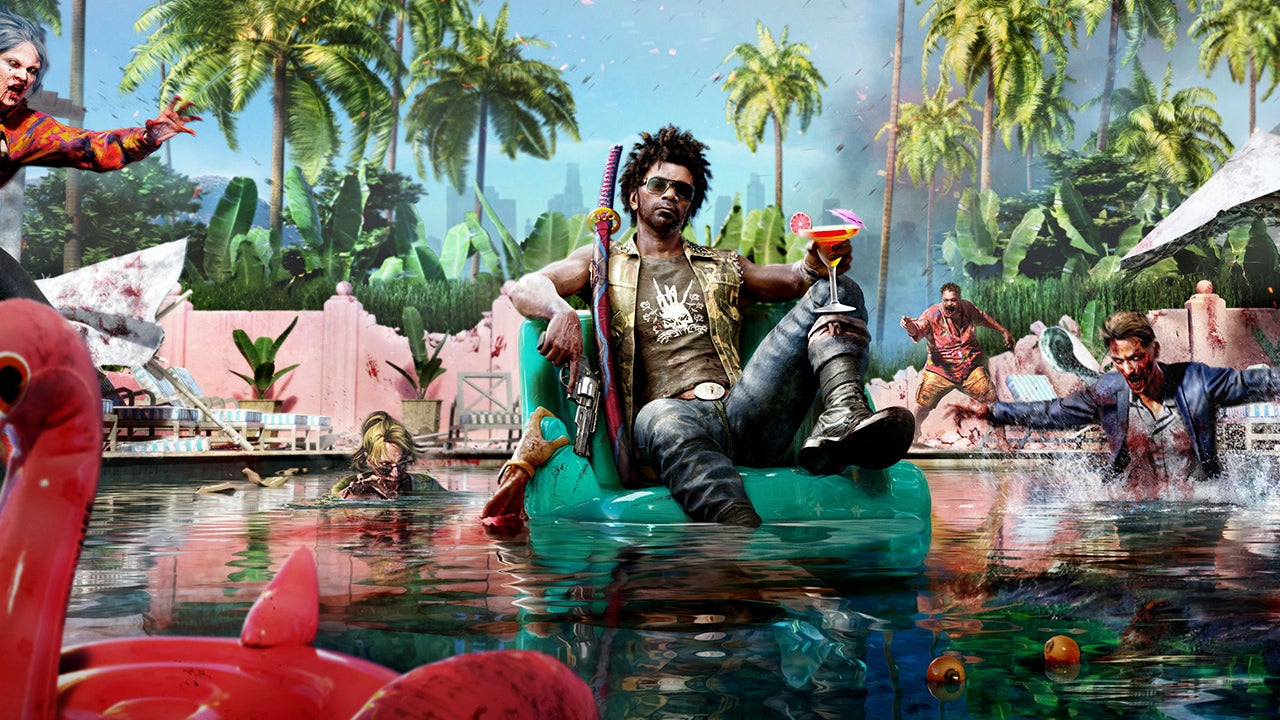 A UK insurance company is now offering a Dead Island 2 life insurance policy that will pay for bereaved friends to travel to Los Angeles for a zombie-themed wake.
As reported by VGC, the Dead Happy life insurance company, which offers a variety of different life insurance packages (with some quirkier than others), is offering the Dead Island 2 package for £8,000.
"Send your mates to the real LA for a zombie cocktail fuelled party before it goes to hell," reads the insurance description. "A wake to end all wakes, in your honour."
The package covers funeral expenses as well as the booze-fuelled trip, insisting that "we should all die responsibly". Dead Happy makes clear, however, that it can't force someone's friends to travel to LA, and that the Dead Island 2 package, alongside the rest of the company's offerings, are just wishes.
While some of the packages, called Deathwishes, are fairly simple, like leaving money for a charity or paying off debts, others do fall on the quirky side. These ones include sending your ashes to space and getting a bronze statue of yourself made.
In our 7/10 review of the actual game, IGN said: "Dead Island 2 is a hilarious gore-fest and a competent zombie-slaying adventure, but lacks creativity outside of its great sense of humour."
Ryan Dinsdale is an IGN freelancer and acting UK news editor. He'll talk about The Witcher all day.