Share.
Clementine's story nears its final chapter.
The fourth and final episode of The Walking Dead: The Final Season will be released on March 26.
Titled Take Us Back, Episode 4 will be released alongside the physical version of The Final Season. According to Skybound Games, the retail version will be available for PlayStation 4, Xbox One, and Nintendo Switch.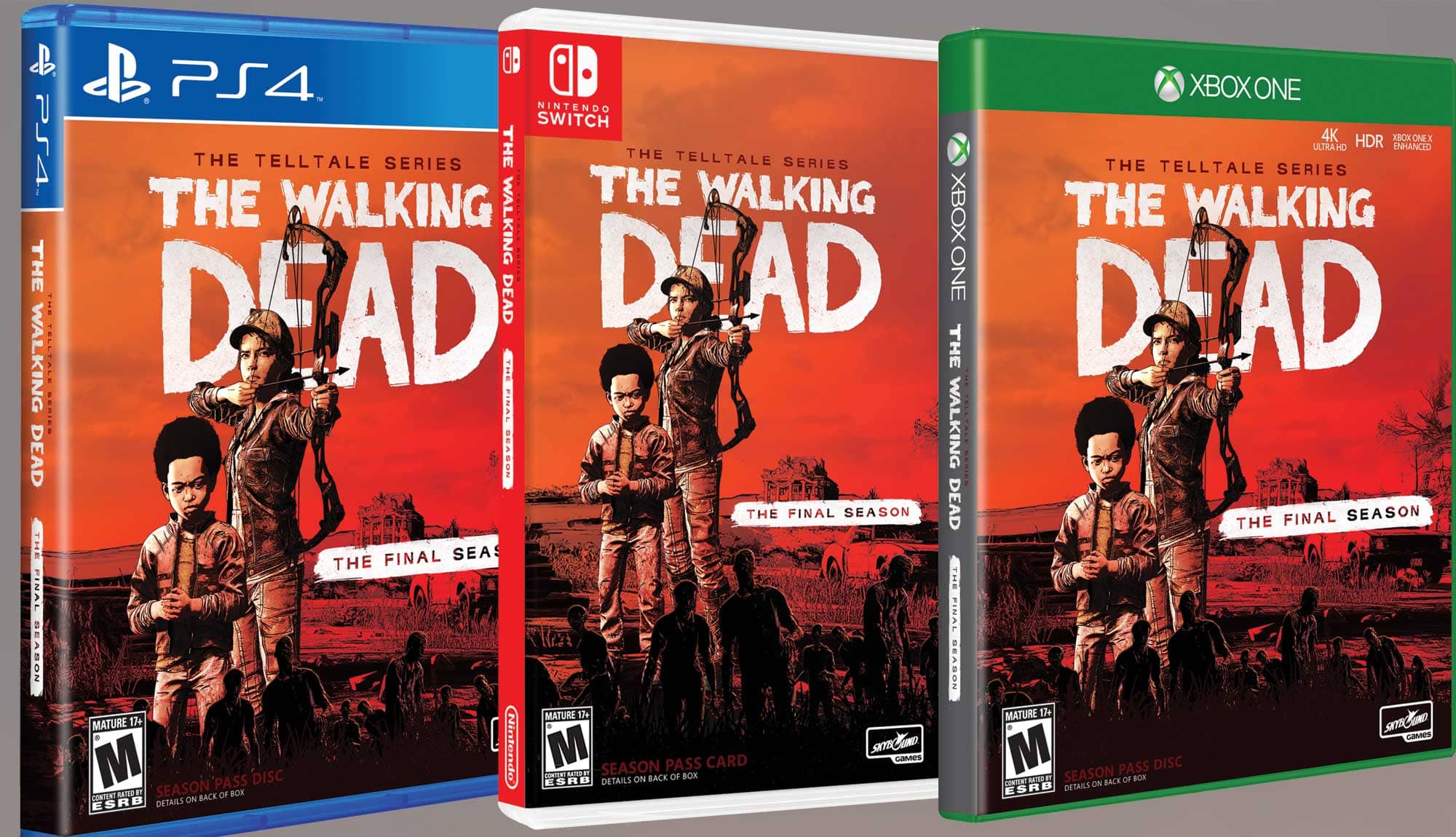 Telltale's The Walking Dead: The Final Season box art (via Skybound Games)
Take Us Back will conclude the story of Clementine, which ran for nearly seven years across four seasons, beginning with the series' first episode back in April 2012. The final chapter of Clem's story will presumably pick up after the explosive events of The Final Season's third episode, Broken Toys.
Halfway through The Final Season, original developer Telltale Games announced it was shutting down. The fate of The Walking Dead's final two episodes hung in limbo for two months before The Walking Dead creator Robert Kirkman and his company, Skybound, picked up development.
For more on The Final Season's troubled development, you can read about all the related events that occurred after Telltale announced its closure in September.
Jordan is a freelance writer for IGN. Follow him on Twitter @jdsirani.